Mojo Solutions provides data and AI models improvement for any kind of data be it video/audio processing, computer vision, text data labeling, Lidar 3D cloud data annotation and labeling along with data extraction. We focus on accuracy of labelling and annotations which leads to bette r execution of models leading to faster deployment of AI and Machine Learning Models. Deliver value from your AI investments faster with better data for your business.

We have deployments in major enterprises across a range of sectors, including telecommunications, automotive, financial services, hospitality and Information Technology, and has optimized many AI solutions for our potential through different AI data annotation and labelling platforms.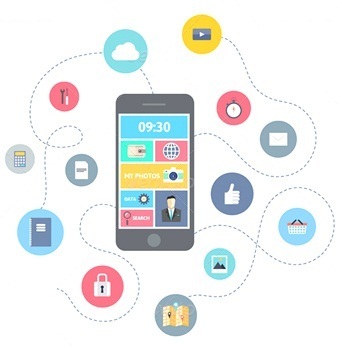 We have been on the frontline in mobile app design since we started our journey. We promise to give you top-notch and beneficial services as we have the best-in-class mobile app development team. 
With a standard of absolute professionals, project submission is always on time with strict adherence to coding norms. We help diverse clients build result-driven mobile apps for various industries. 
Mojo Solution has comprehensive, hands-on experience with the foremost mobile development tools and languages.
Web Design And Development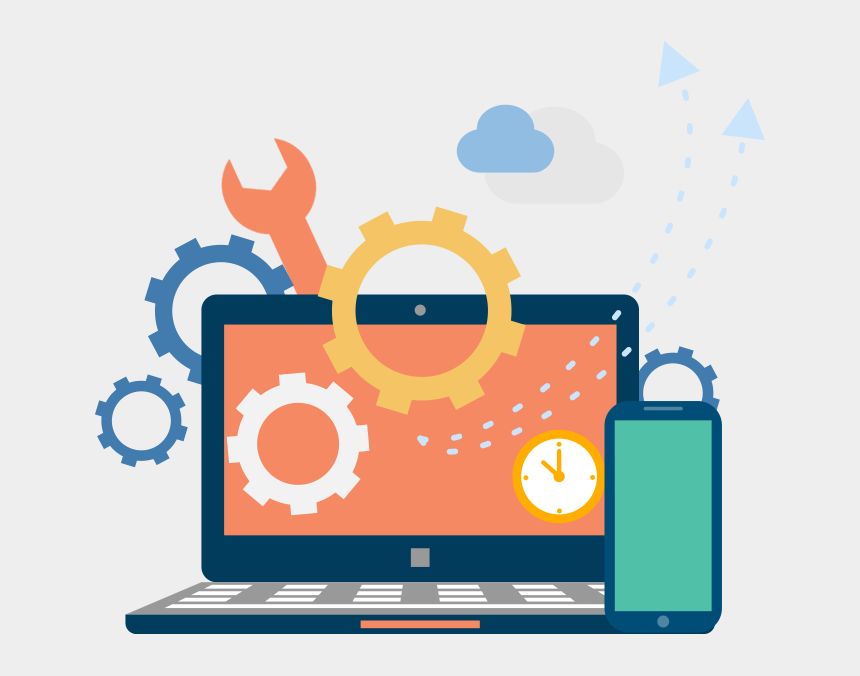 Your web appearance is pivotal for your brand, apart from it serving as a point of service. Get started with an experienced team that knows just what you need to guide you ahead. We present Roadmap and Milestone Identifications. Help Identifying Right Architecture and Solutions. 
Build customized web solutions according to your specifications and brand integrity. We leverage powerful platforms and tools to develop a vibrant and robust web presence.
 We can support you take full advantage to maximize your ROI.
3. DATA LABELLING WORKFORCE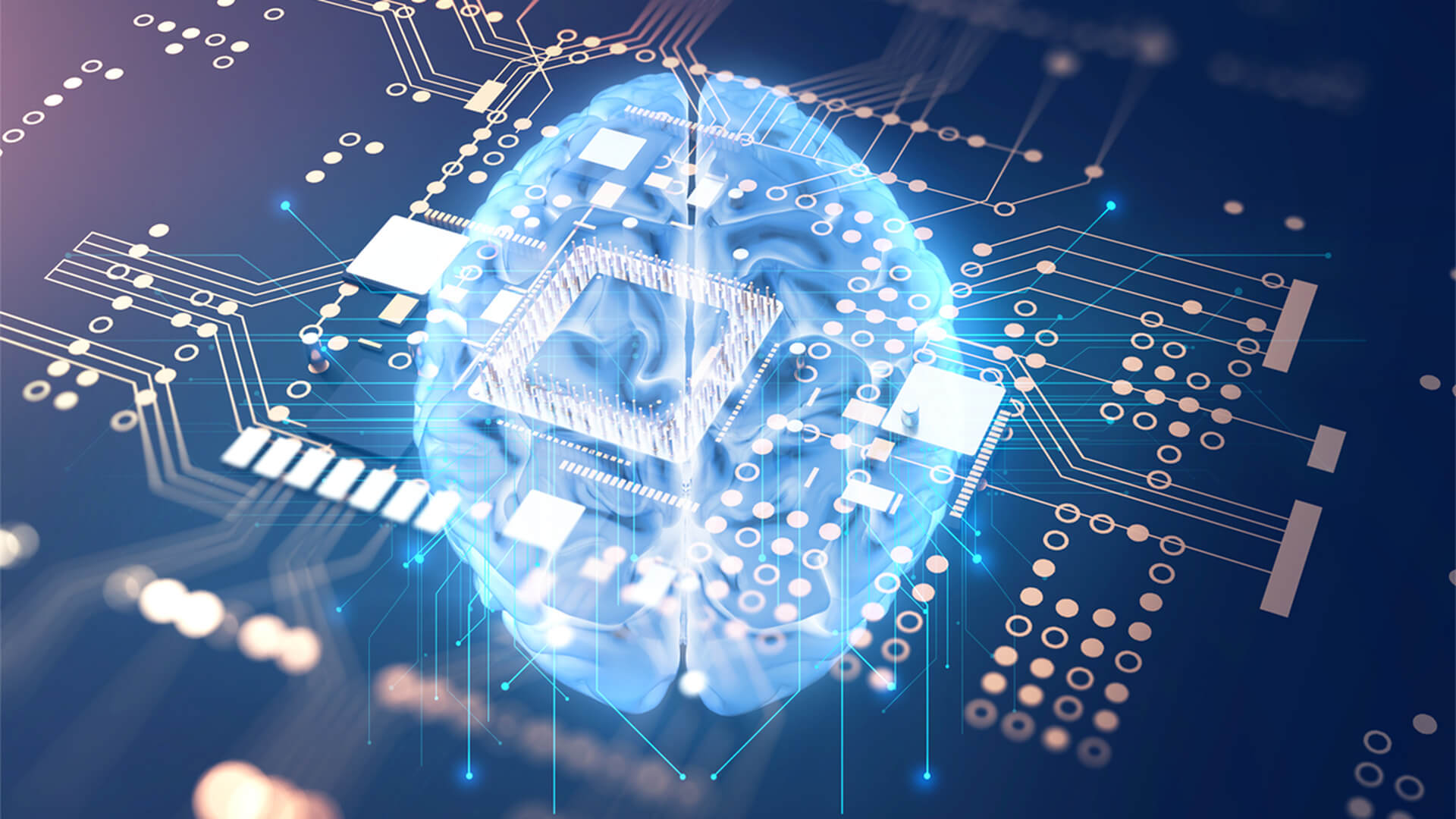 Data Labelling WorkForce plays a very important role in the success of models which will use the labelled data. A workforce which understands and share common understanding, values, laws and principles with society norms and target audience is very important in a way that it balances out for all.

We help our clients with workforce which is trained and as per client needs full or part time employees, managed cloud workers and contractors to deliver high context and quality.
Digital Marketing And User Experience (UX) Development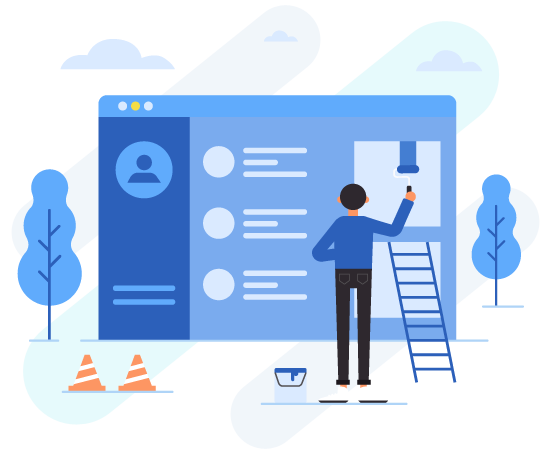 UI/UX visual design and development is the process of generating digital products that function as users would expect them to.
 It incorporates the user experience design including aspects of branding, design, usability, functions, user interaction and interface development that facilitates seamless user experience. We provide UX and Usability testing services to our customers. Also, we offer digital marketing services, including email marketing, newsletter design, social media management, and customer survey. Our team can help you take benefits of the most advanced digital technologies that differentiate us from others.