Mojo Solutions covers all features of Radio Frequency Engineering. This training program includes theory and practices to describe the role of RF in almost everything that transfer or receives a radio wave which incorporates: RF planning, cellular networks, Radar, Wi-Fi, Satellite Communications, two-way radio, Point-to-point microwave, Point-to-Multipoint Radio Links, Public Safety, Testing, Modeling and Simulation. We also offer a host of supplementary value-added services that all sum up to the ability to adequately produce a wide variety of cable assembly products beyond diverse industries.
Network Operations and Maintenance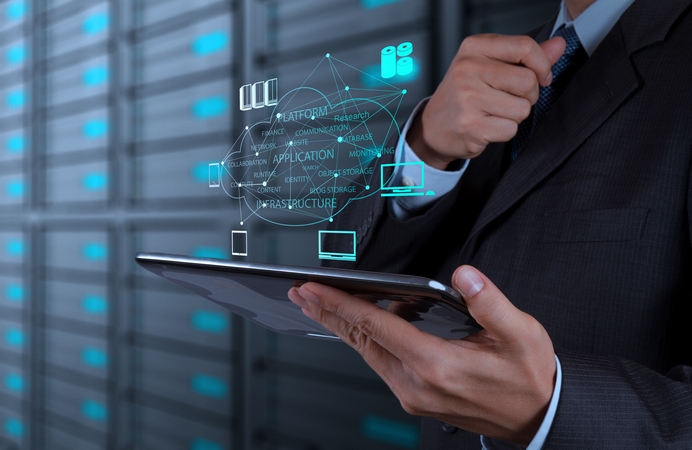 Network Operations and Maintenance is a practical training that aims to provide knowledge and practical experience in the operation, periodic maintenance and management of faults, software and configuration.
In this training program, you can understand industry needs, the latest trends, and challenges that have gained UBT recognition as a foremost workforce solution provider. Let us match you with the known talent and expertise required to seize new opportunities and strengthen your success!. Our team has the industry and technology expertise to generate the optimized solutions and procedures needed to take your business to the next level.
Wireless Networking Planning Design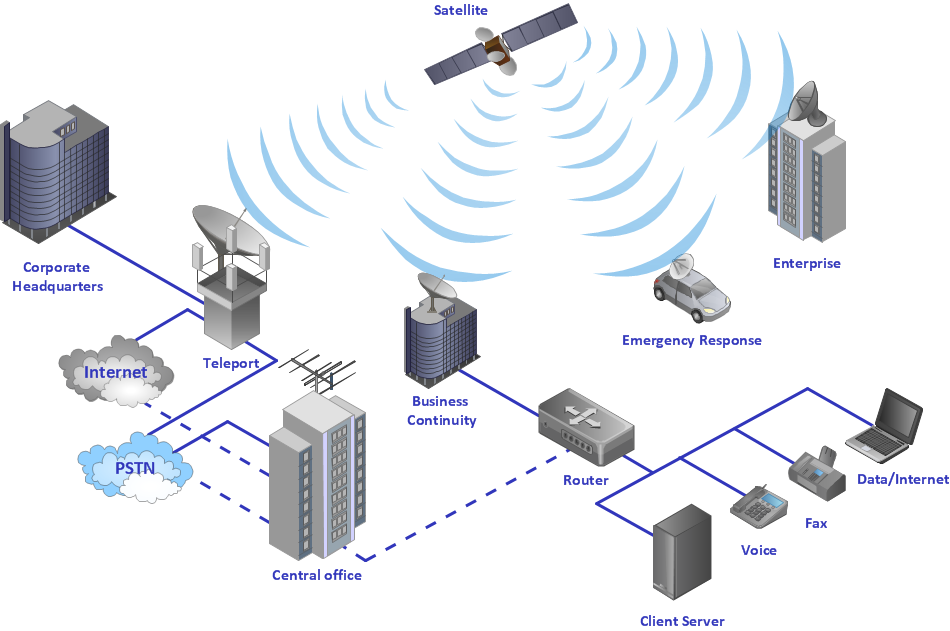 With comprehensive RF Design experience in CDMA/WCDMA/LTE Networks, our training program will configure, manage, and integrate into new and current cellular networks to boost coverage and capacity requirements to deliver an economically efficient network.
 Our network design training combines a comprehensive range of enterprise wireless system design from planning and configuring the network during the optimization and troubleshooting tasks. We can also train you on all advanced levels.
Networking Testing Optimization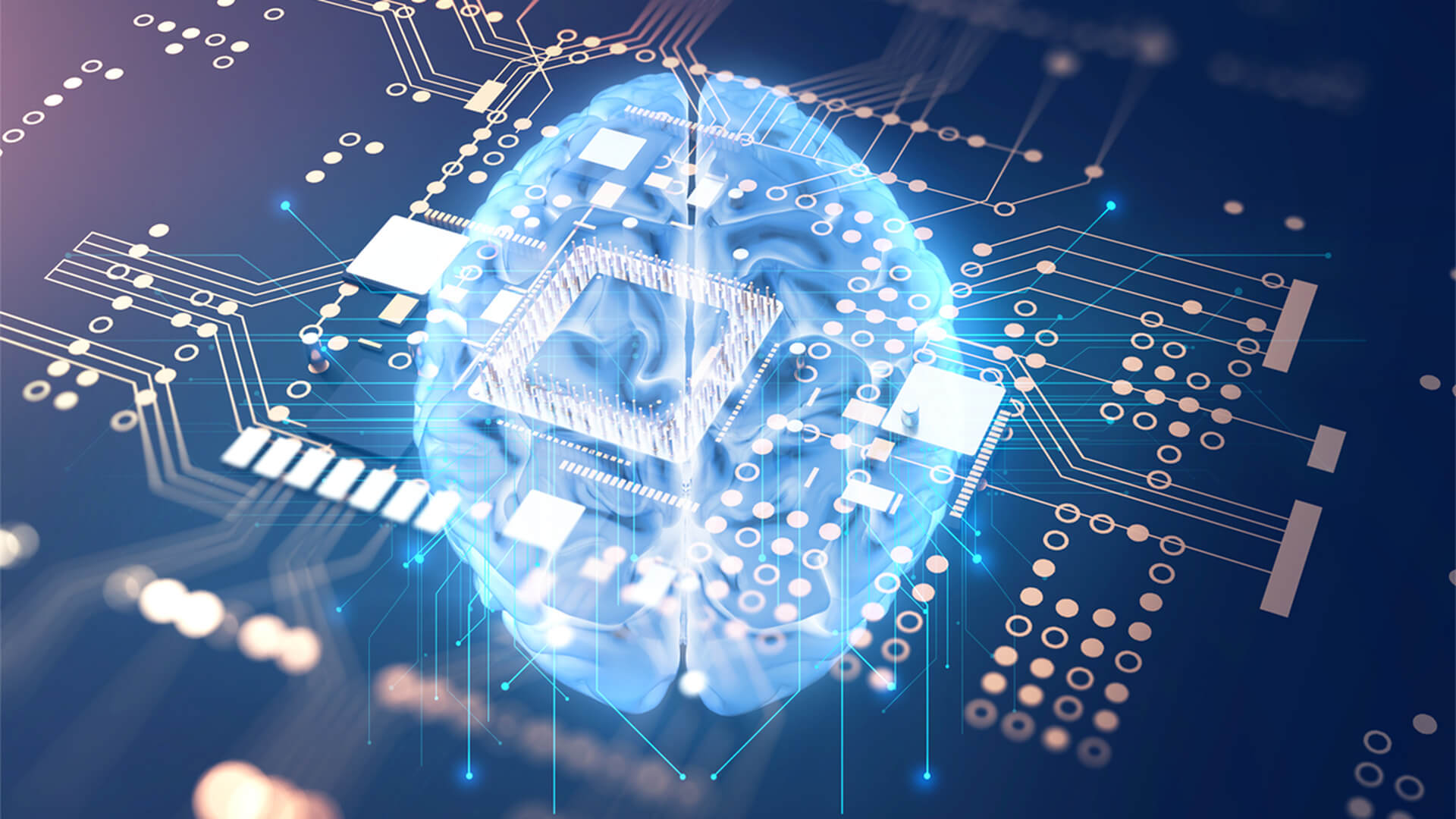 In this training, Mojo Solutions improves the performance of your network with growing data traffic demands and high data usage while maintaining operational costs. Setting up a steady and robust networking environment is necessary to running a business in today's marketplace. You need to control, test and report on your network's connectivity, average bandwidth usage, protocol usage and top bandwidth usage over some time. Once you've established the average behaviour of your network environment, you can use this baseline as a guide to alert you to any potential problems within your environment.
In-building Das Design, Implementation And Testing
Distributed Antenna System is a network of antennas. Which transfers and receives cellular signals on carrier licensed frequencies that develop voice and data connectivity for end-users.
In its most simplified form, a DAS has two basic elements:
1 – A signal source
A Distributed Antenna System, as the name indicates, "distributes" signal. But it usually doesn't generate the cellular signal itself. A DAS needs to be filled with a signal from somewhere. Either it is 4G LTE or 5G. In signal source, there are four types: the newest approach: small cells, an on-site BTS (Base Transceiver Station), and finally off-air (via an antenna on the roof).
2 – Distribution system
Once received, the cellular signal must be distributed into the whole building.
Distribution systems have four types: passive, active (using fibre optic or ethernet cable), hybrid, and the last one is digital.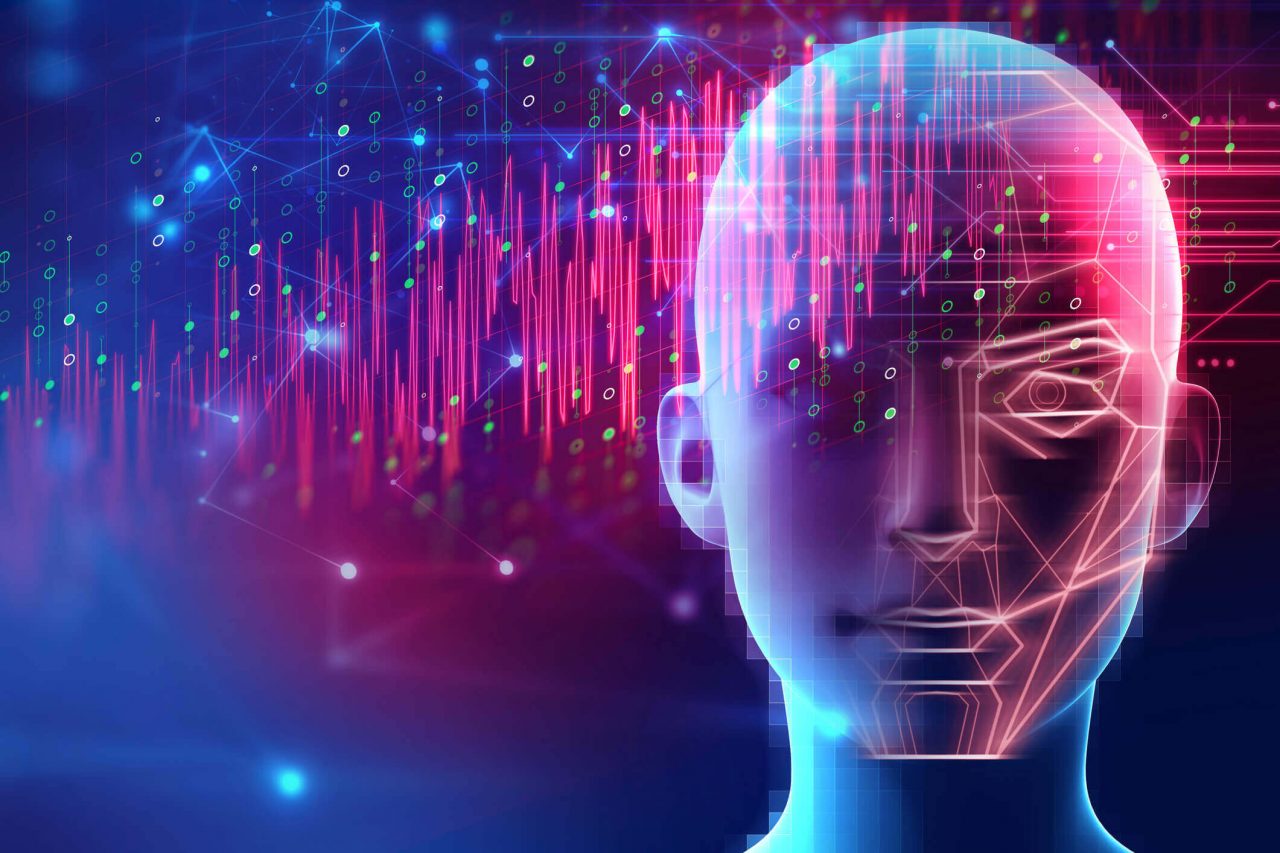 Testing these systems can be nearly as challenging as designing and installing the system. Distributed Antenna System (DAS) incorporate Fiber Optic Cables, RF Cables, Fiber Optic (PON) Splitters, RF Splitters, Radiating Cables, Amplifiers furthermore all of these factors can be in one particular system. Per system will be as unique as the facility to which it will be installed. 
There is no single "one size fits all" solution to testing a Distributed Antenna System, but if you break it down, it can be efficiently tested and troubleshot.
Cellular Network Rf Engineering Training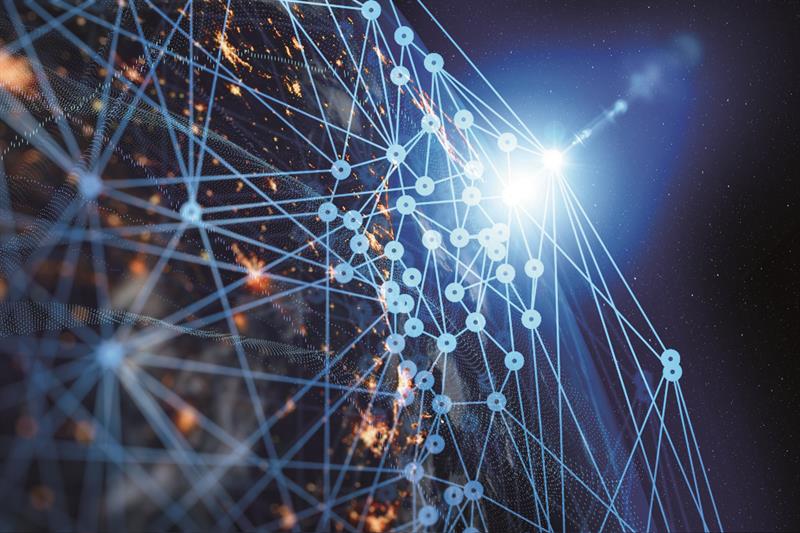 Mojo Solutions is a highly specialized frequency (RF) planning & optimization service provider. Which offers consulting, engineering and training services to the Telecom industry. Our RF Engineers are specialists in their particular disciplines. They support both the planning, design, implementation and maintenance of various RF solutions. To deliver quality outcomes in RF Engineering Training Bootcamp, the training program covers in-depth knowledge of specialized modules in propagation and microstrip design may be needed.
There is no single "one size fits all" solution to testing a Distributed Antenna System, but if you break it down, it can be efficiently tested and troubleshot.