To accommodate our business which becomes competitive with the power of digital innovation
Mojo Solutions provide mobile app development with a world-class team of talented data scientists, developers, engineers, and creative artists. We are fully motivated to build elegant and functional solutions that solve complex problems. We give data and AI models enhancement for any kind of data incorporating video/audio processing, computer vision, text data labelling, Lidar 3D cloud data annotation, labelling and also data extraction. Our main focus is on the accuracy of labelling and annotations which leads to better execution of models leading to faster deployment of AI and Machine Learning Models. 
We have deployments in major enterprises across various sectors including telecommunications, automotive, financial services, hospitality and Information Technology, and have optimized many AI solutions for our potential through different AI data annotation and labelling platforms. We are proud to have the best team of creative and fantastic thinkers, trusting our developing, designing, and branding.
Our Mission
To accommodate our business which becomes competitive with the power of digital innovation, outstanding design, and emerging technologies via building intelligent digital products.
 We aim to deliver the most professional services available with the unmatched client experience, resulting in earning the highest level of respect from us and a rewarding environment for our workers to succeed.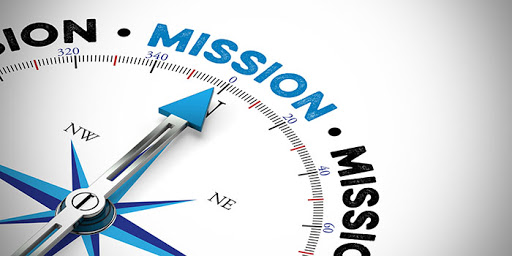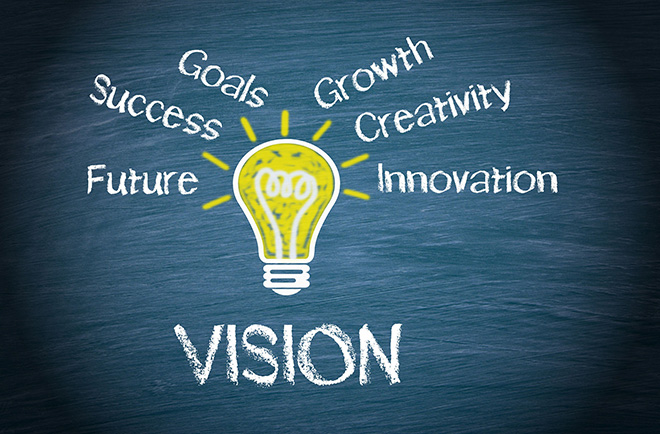 Our Vision
We primarily provide top-quality training programs that are reliable and have the highest performance in the market.
We are your first choice to be the number one in the industry especially when it comes to development, design, quality, and innovation.
We make your lives and future better and manage sustainable growth by reimagining industries, value propositions, products, services, and functioning models. We also have our proven technology accelerators to speed our progress and reduce risk.