Artificial Intelligence Data Labeling And Annotation
Mojo Solutions provides data and AI models improvement for any kind of data be it video/audio processing, computer vision, text data labeling, Lidar 3D cloud data annotation and labeling along with data extraction. We focus on accuracy of labelling and annotations which leads to bette r execution of models leading to faster deployment of AI and Machine Learning Models. Deliver value from your AI investments faster with better data for your business.

We have deployments in major enterprises across a range of sectors, including telecommunications, automotive, financial services, hospitality and Information Technology, and has optimized many AI solutions for our potential through different AI data annotation and labelling platforms.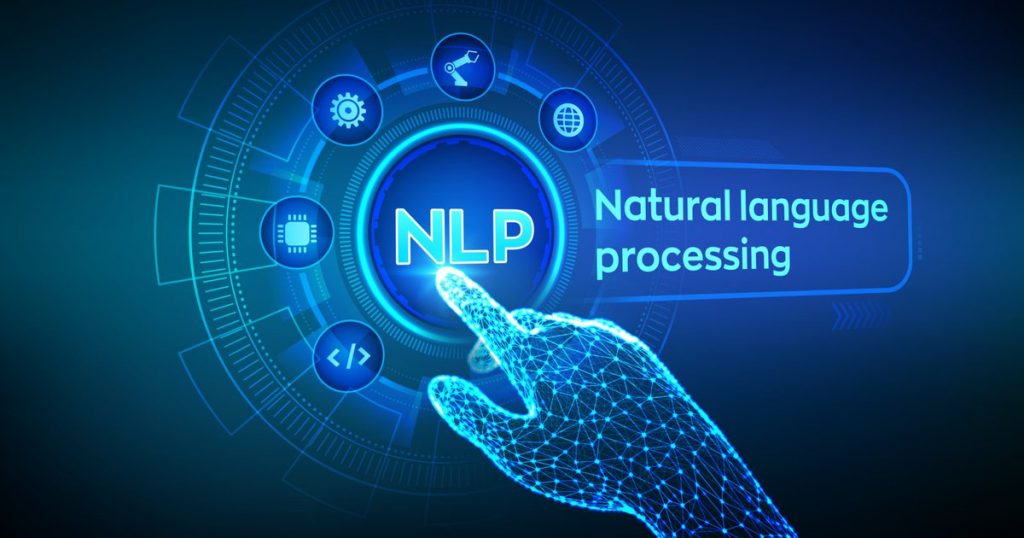 Over the past decade, we have increased our investment in statistical natural language processing (NLP) techniques that extend our capabilities. Our engineering teams have built state-of-the-art NLP technology for core document understanding, recommendation, and customer-facing systems to label data needed to develop AI models and Data visualizations.
Mojo Solutions mixes the science of extracting meaning and learning from text data along with off-the-shelf libraries to make sure we deliver the most efficient NLP solution possible. We have grown our investment in statistical natural language processing (NLP) systems that extend our skills. Our in-house experts do it better by leveraging the science behind it to built state-of-the-art NLP technology for core document understanding.
2. IMAGE AND VIDEO ANNOTATION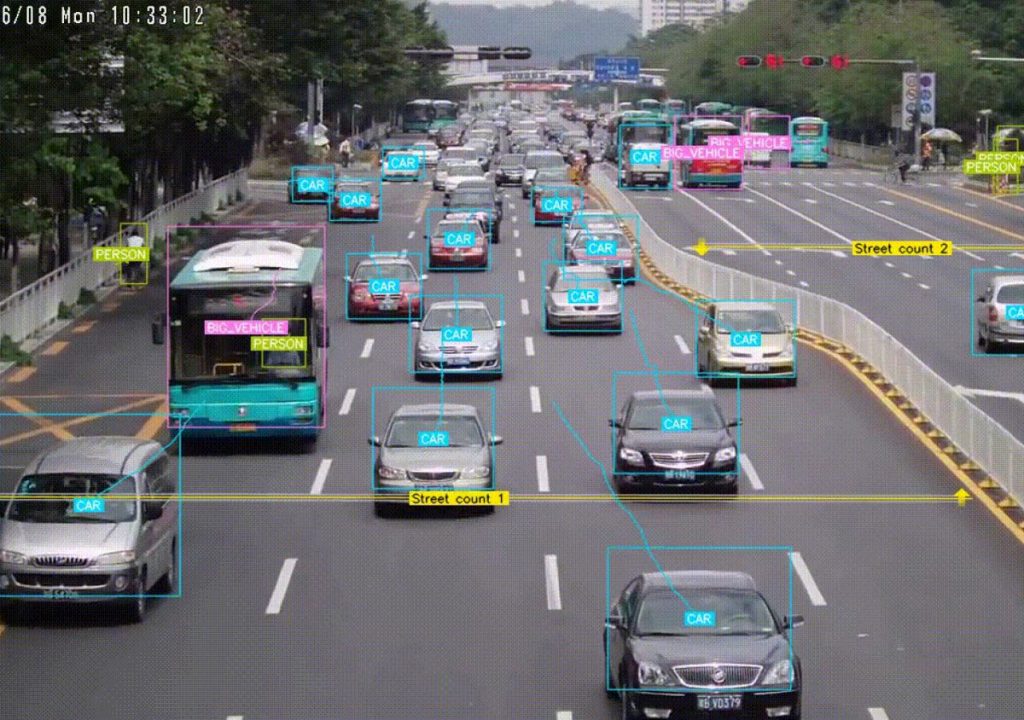 A very competitive annotation service for artificial intelligence and machine learning with high-quality training data for diverse businesses is primary focus of our vision. Our trained humans in the loop provide high quality pixel-wise image segmentation for advanced image analysis.
We deliver precision training, validation, and special base data for dynamic images, video, and sensor data. Combining AI-enabled platforms and subject matter experts, we accelerate your process without losing quality so our team can concentrate on innovation. We provide high-quality pixel-wise image segmentation for exceptional image analysis.
3. DATA LABELLING WORKFORCE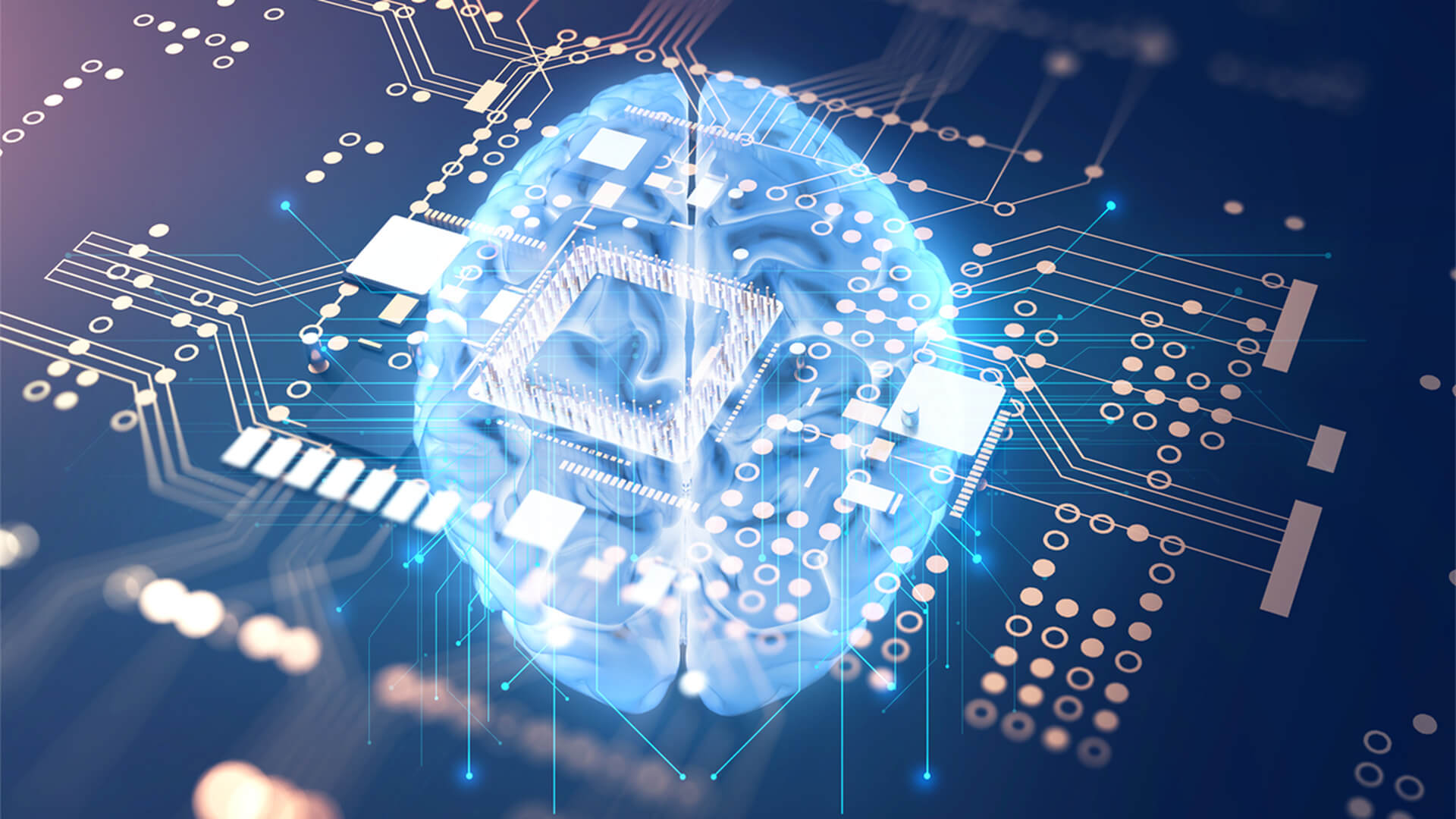 Today, we are embracing artificial intelligence in a way to automate decision-making and support drive new business opportunities. The challenge is that the algorithms where technology is as naive as newborns. From the technology available and the terminology used to best practices. The questions, you should ask prospective data labelling service provider data is available. A workforce that understands and share a mutual understanding, moral values, laws and principles with social norms. The target audience is very significant in the way that it balances out for all. We help our customers with a workforce that is qualified and as per client necessitates full or part-time employees, managed cloud workers and entrepreneurs to deliver high context and quality.
4. DATA SET LABELING AND ANNOTATION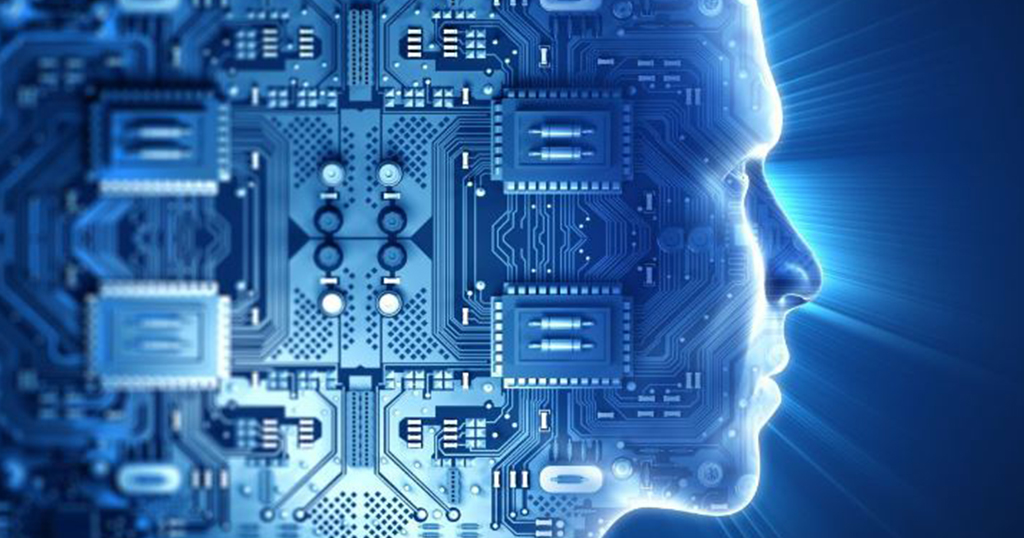 Mojo Solutions offers innovative solutions in the fields of computer vision and machine learning. We have implemented them in applications for medicine and biology. While AI vision is swiftly growing in popularity, It's our unique approach to scaling AI, analytics and automation. You can use this data for practice purposes to generate a computer vision model that can use automatically classify images, identify the location of objects and key points in images.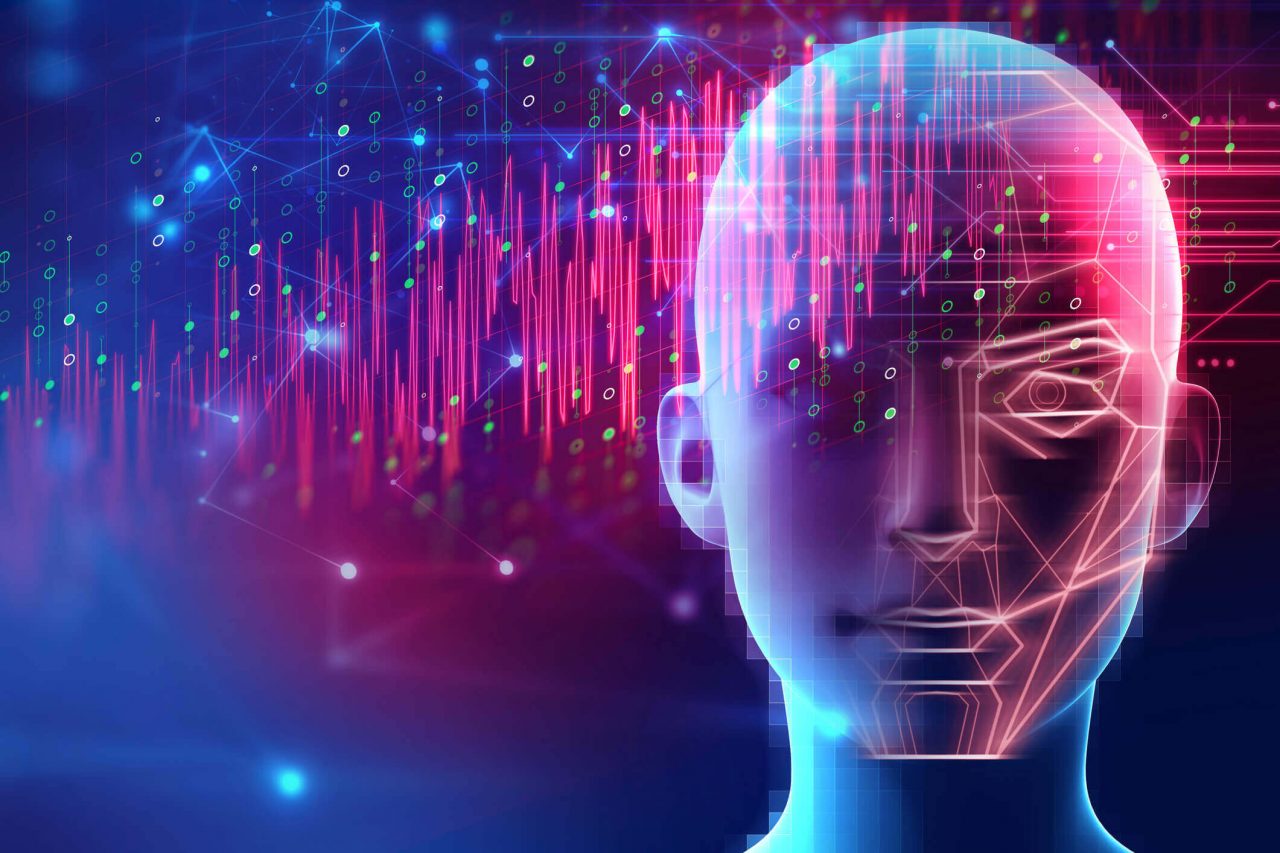 While AI vision is rapidly growing in popularity, it's not just big tech enterprises working with cutting-edge AI technology. We provides the different techniques by using capturing shape segmentation, monocular volumetric capture, capturing intent recognition and 3D Mesh application that makes distinguish every individual. Instead, many Computer Vision startups and smaller companies have significantly impacted democratizing AI and bringing its applications to the masses.